MY FRIEND WROTE A BOOK. My friend who I met way back in middle school, who was one of the first people I ever met who knew Jesus, and whose testimony has continued to bless my life even though we live many states away and don't talk as much as I'd like.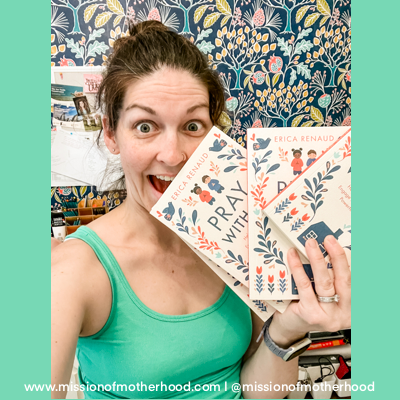 THAT BOOK WAS WRITTEN BY MY FRIEND! I slept over at her house, passed notes to her in class, ate dinner with her parents, and she is a rockstar mom who wrote a freaking book. And I'm so pumped because AS HER FRIEND (the privilege is all mine, have I made that clear?) I got to be along for the journey of this book. Not only am I proud but I got a sneak peak at one of the chapters and I'm a huge fan of the rest of the book too (thanks audible!) so I'm sharing it here for you all to enjoy.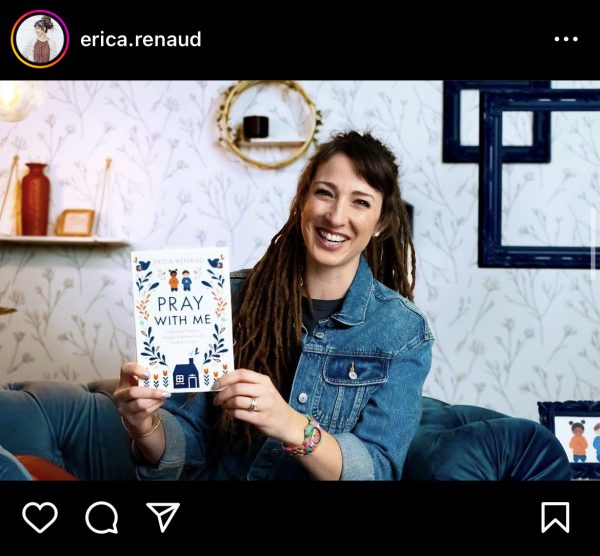 I bought 4 copies so I can have her sign them all—and then I can give some to friends as gifts! Order your copy here, and then let me know what you think. Do you love it as much as I do?!