The mothers ministry at my church began back in 2016 when my oldest wasn't yet a year old, and we're now almost halfway into our 3rd year!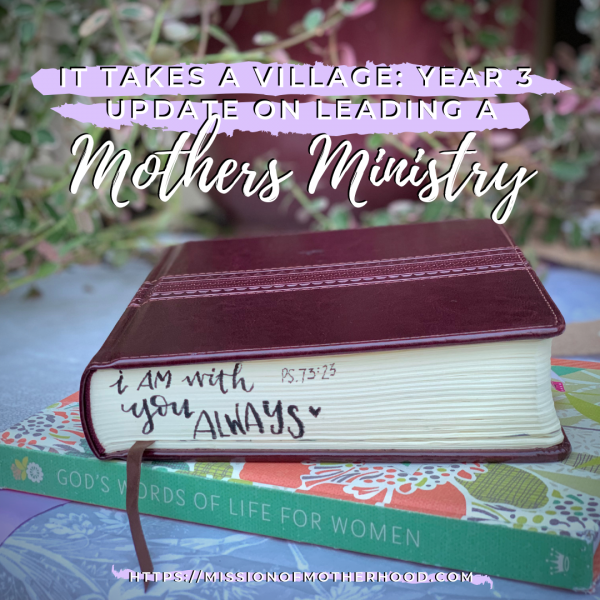 I previously wrote about starting a mothers ministry at my church here, and since then I also created a page to compile all the resources I'd been sharing on Instagram that proved to be encouraging to moms/leaders or helpful in planning some content. You can check that page out here.
Now that it's been a well over a year since that first post on starting a mothers ministry (which was then a year into itself), I thought I'd fill you in on what we've been up to, what has been helpful, and what challenges we still face. At the end, please feel free to comment if you have anything to add, or have any questions. This is a safe place and I appreciate and welcome the input!