It's been a while, dear reader, and I'm back! This season of life has put blogging on the back burner, but recently I've heard from so many of you how parts of our story has been encouraging to you, and I find myself thinking perhaps this is the motivation I need to step it up.
If you missed the last few updates, here's a quick recap: we had a baby in 2020, lived through 2+ years of global pandemic (anyone else?!), and have generally been just trying to chug along putting one foot in front of the other, searching for the next right step of obedience when the world feels hard and life feels overwhelming. What is time, am I right?!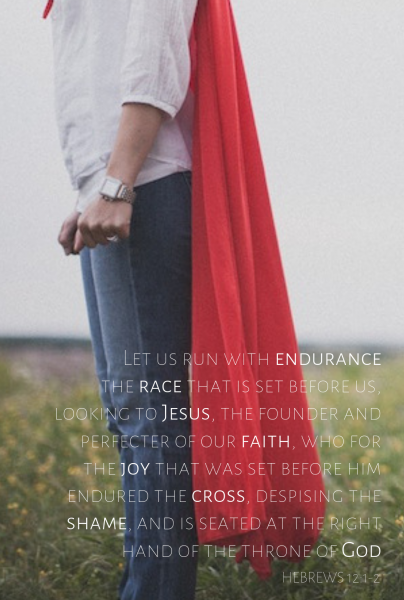 Yet, here we are. March 2022, the 2nd anniversary of the last time life felt normal and we didn't even realize it. March has never been an easy month for me (we have a bit of a roller-coaster history, this month and I): a miscarriage, my husband's birthday, the birthdays of 2 of our girls, the death of our dear friend, the month when the world shut down, a war in Europe, the economy, parenting high needs children, the fluctuation of the seasons here in NC…you get the idea.
Anyway, life just feels hard for a myriad of reasons right now, is this true for you? When it feels hard to have faith, I find myself comforted that I've got nowhere else to go. If not God, then who!? So join me as I pray to the Lord who bends low to listen, so that we can pray as long as we have breath:
Heavenly Father, here we are. We're here, we're weary, but we've shown up. Lord, hear our prayer. Hear our cries for mercy! God of comfort and hope and healing and peace, meet us where we are: in the chaos, in the mess, in the hard, in the impossible, in the grief, in the exhaustion, in the overwhelm, in the loneliness, in the hamster wheel. Give us the strength to put one foot in front of the other, guide us in the next right step. The next STEP, not the next stage or event, but lead us in one step of obedience at a time. Strengthen us to put one foot in front of the other. Lord, comfort us with the peace that passes all understanding, help us to trust what Paul said in Romans, that even when we are uncertain what to pray, your Spirit intercedes for us with groanings too deep for words! Help us see up from down and wrong from right. Protect our hearts from more hurt and more disappointment and more false teaching. Teach us wisdom and discernment. Carry us so we can keep on keeping on. Help us not grow weary in doing good, in seeking your presence, in searching for your guidance. Guide us in the way you would have us go, Lord, convict us when we are wrong, and rescue us when we are lost. Comfort us, God, like you did with Hagar in the desert, even if you will have us turn back to our struggles instead of giving us an easier way out. Let us rest in the peace that YOU are the God who sees and our ever-present help in times of trouble. As Jairus tells Jesus: we believe, Lord, help our unbelief! God, we know you hear us and you have not forgotten us, help us feel your presence when we are the most uncertain. Hold us in the palm of your mighty hand. Remind us that you are the God who holds tomorrow, that all your promises are yes and amen. In Jesus' name, I lift up this prayer in vulnerability and desperation for anyone reading this. Lord, hear our prayer.
Carry on, readers, and remember Whose you are.