I've done a few book posts before (see here and here), but this short one is just going to contain links to some of the other books that I've read, have been reading, or have next on my list to read.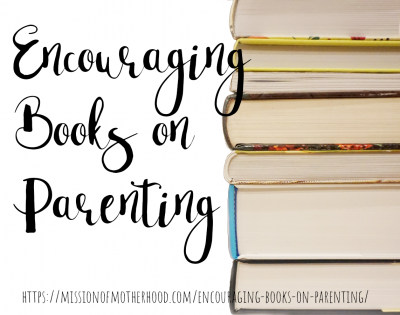 This post may contain affiliate links, which means if you use that link to make a purchase, a small (VERY small) portion goes to help support this site at no additional cost to you. You can view my disclosures page for more information on that.
I'll be updating this list I'm sure! What about you? Any readers out there have others to add? Comment below!