Did you know Mission of Motherhood is on Facebook, Instagram, and Twitter? You can also follow me on Pinterest and LinkedIn, too.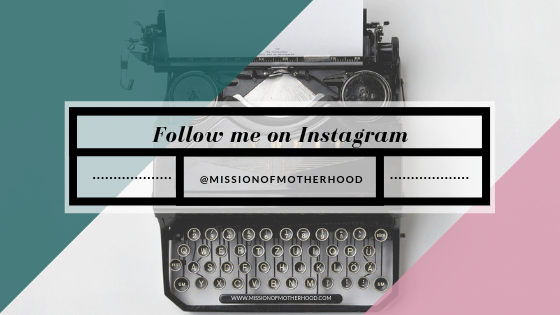 On Facebook I share links, articles, videos, and other posts related to my vision and mission of motherhood. Sometimes they're funny, sometimes they're original, sometimes they're even a big flop, like this one was.
On Instagram you can find stories, coffee pictures, and current projects in the works. New blog posts are announced there first, too, along with giveaways, collaborations, and more. Plus you can see past posts and graphics in my story highlights!
On Twitter you can easily find a link to my recent blog posts, same with LinkedIn. On Pinterest, all the things I like, aspire to be, plan for, and wish to buy…what's not to love!?
Here's my @tapbio link for the rest! I'm curious, which one is your favorite place to find updates, read along, and see what's being shared? Let me know in the comments!