I can't believe its Friday AGAIN! And a new month, too. Hello, February: what better way to usher in your freezing face than with a bright new blog post? This week's collaborative blog series post is from my friend Katie. To recap: 5 bloggers (4 blogs), 5 weeks, 1 post each about #tradingliesfortruth. At the end (February 15): one giveaway winner announced on Instagram!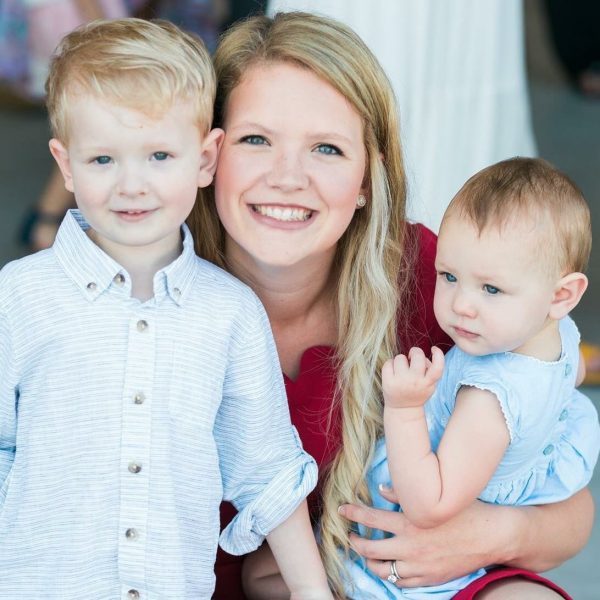 Sweet Katie is a fellow Enneagram 2 from the northeast now living in Florida with her husband and 2 kids. She's a coffee lover, book lover, and Jesus lover — what more do you need, really?! She's writing this week on how believing the lie of being a perfect parent will produce perfect children, so you're definitely gonna wanna read this. Head over to https://humblemotherhood.com/ to read her story!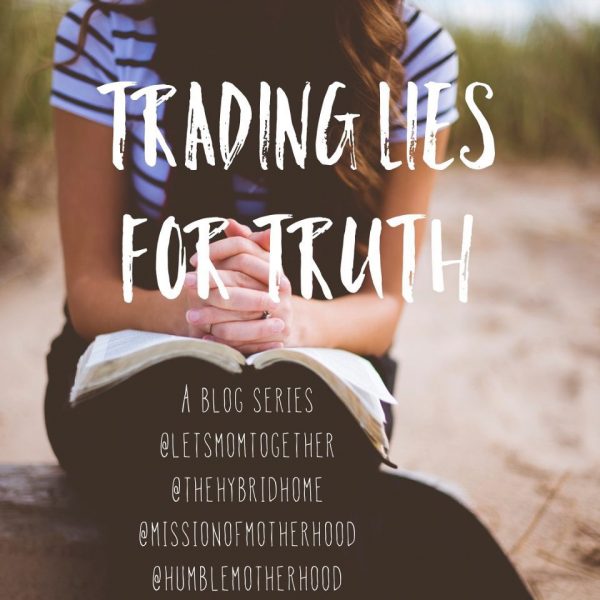 Now, how about you? What lies have you been believing? How has God countered that lie with His truth? Comment and share, I want to know!