It's that time of year again! The last 5 years I have been on a roller coaster of emotions on and around Mother's Day. I have sort of a love/hate relationship with it. On the one hand, I'm like "stay home, this is a stupid Hallmark invention!" On the other, I'm feeling all the feels about my kids, moms without living children, and folks who's moms have passed already.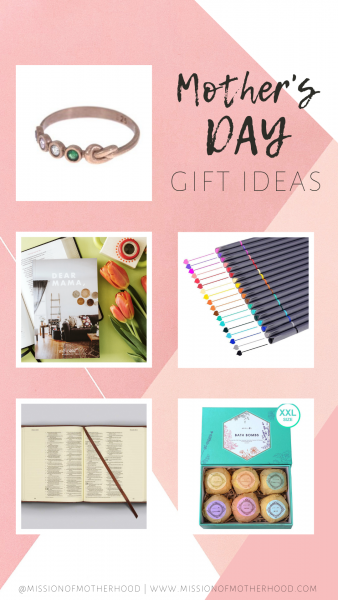 This year, for whatever grateful reason, I'm less sour (even though I still dread the teenagers/old men who will inevitably hand out flowers to anyone "who looks like she might be a mom" on Sunday, *eye roll emoji*). When I'm in a good mood I like to celebrate and give gifts. Since I can't give ALL of you ALL the gifts, I'm making a list instead!
So here it is, my Mother's Day gift ideas! Amazon affiliate links are included in this list, which does not change the price of any item for at all, but it does help support this blog if you decide to make a purchase using my link. You can read my full disclosures policy here.
Talisa Ties of Love Ring [Rose Gold Plated] or these Birthstone rings https://amzn.to/2DPVmQ3 or https://amzn.to/2DNqX4I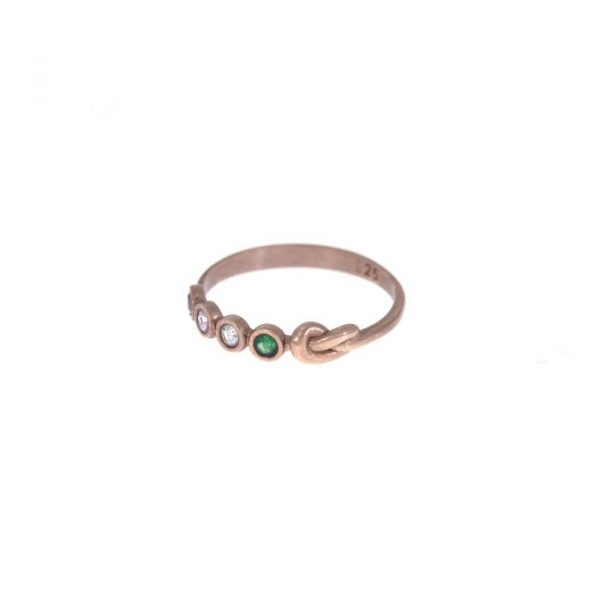 Fine-liner Pens: https://amzn.to/2Ye7l1D, great for Bible journaling, note-taking, or adult coloring books.

ESV Journaling Bible https://amzn.to/2YakAQy, with wide margins for coloring, doodling, note-taking, and journaling.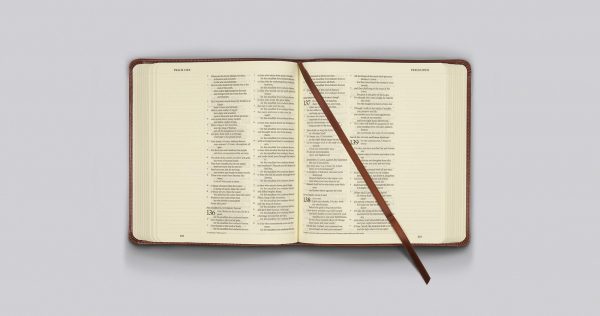 "Mama" ring, or these stackable name rings: https://amzn.to/2Ve1ZGx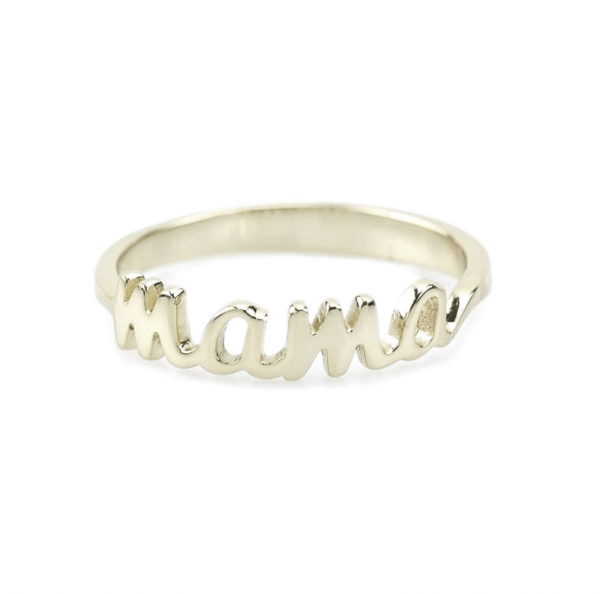 Love Drop handmade-jewelry — not everyone is a huge fan of breastmilk jewelry, but I think this is a really beautiful and unique way to commemorate the special bond of breastfeeding! Whether she nursed, pumped, donated, supplemented, or used any combination of those for feeding breastmilk to any child (or, the most beautiful of all, donated her milk after the death of her child), it's a labor of love and she deserves a prize for it!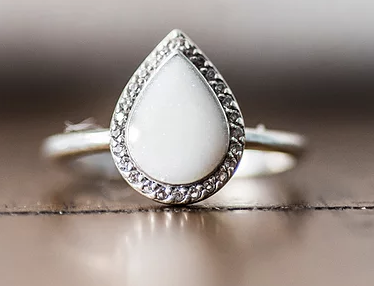 Blue light/eye strain glasses for all that screen time, life-planning, appointment scheduling, and picture-taking: https://amzn.to/2DQu0ZY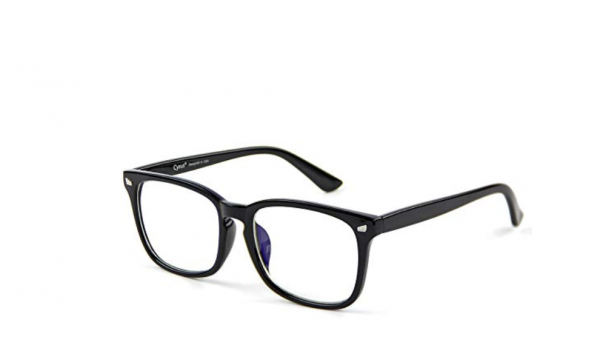 A Book That Takes Its Time, a really lovely book on creativity, adventure, and mindfulness that is so multi-dimensional and worth every dime: https://amzn.to/2DQu0ZY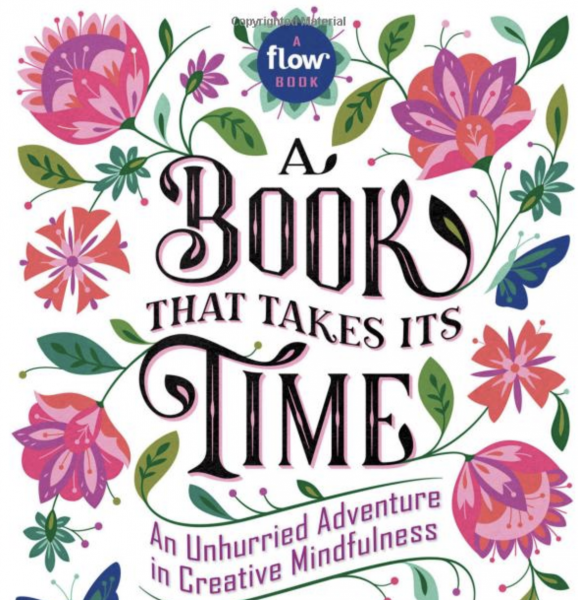 Dear Mama devotional from Well-Watered Women Co. A small book with really good Scripture and devotionals for and from moms from all walks of life and stages.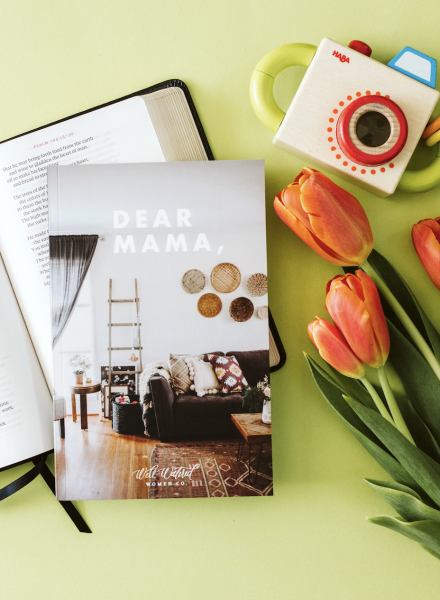 House Cleaning Service, you can find a good one here at https://amzn.to/2JhWr6t, or some other local maid service. Or do what I keep hinting at: hire some teenagers looking to earn money for the summer.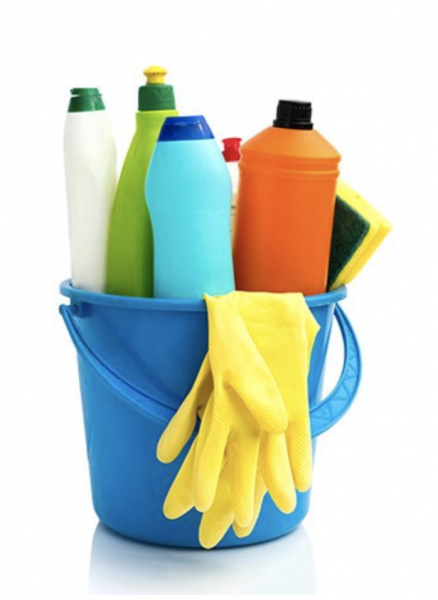 Or, depending on your relationship with her, you could offer to clean for her, or take the kids/pets out so she can have a few hours alone in her own house to do whatever she wants: nap, clean without "helpers," read, bubble bath, whatever: it's her choice! Or if it's more her style, send her to a hotel for a night. (Or or or, you go stay in a hotel with the kids and let her have the whole night to herself in her own house and her own bed).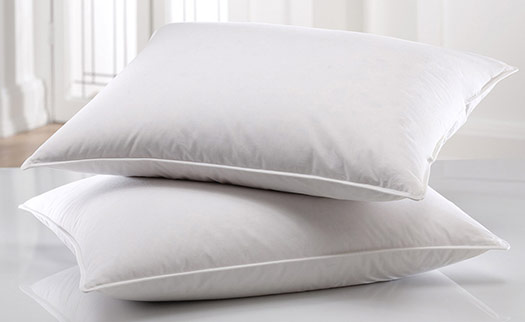 Bath bombs, because who doesn't love to relax?! If you get her these, make sure she also has the time (and the tub space/hot water!) to use them: https://amzn.to/2WsvUXU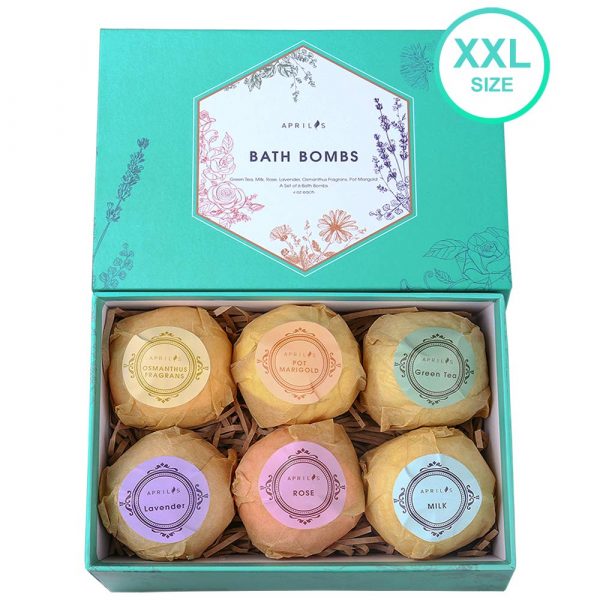 Mama Bear bar necklace, with the option to choose how many bear cubs! https://amzn.to/2VeUizQ.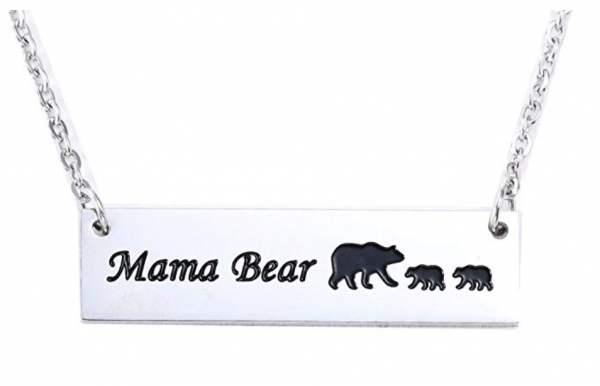 Lastly, a donation to the charity of your choice (or better yet, hers). One I'm loving right now is Heartline Ministries, a maternity and women's care center in Port au Prince, Haiti. Read more and donate here.
That's all I've got…for now. How about you, anything not on this list you've got your eye on, Mama? Leave a comment and let me know — there's still a week until Mother's Day, but if you're like me, you won't mind celebrating later if it means the right gift comes along!