Don't worry, mamas, we didn't forget about you! We saved the best for last, actually. Summertime can mean a lot of great family and friend time, which is all good and wonderful…but we know that you also need to fit in some intentional time and choices for YOU. Have no fear, we've got you covered.
This post contains affiliate links. You can read more about that here.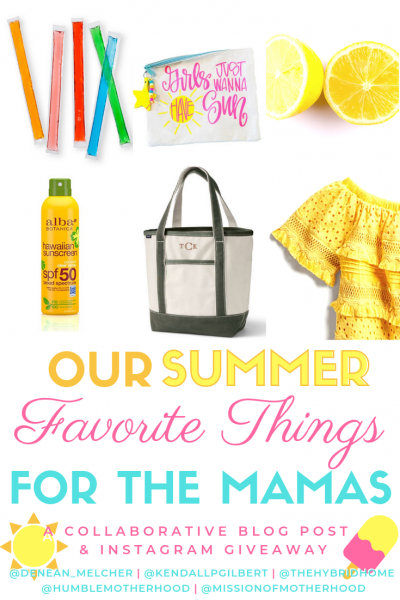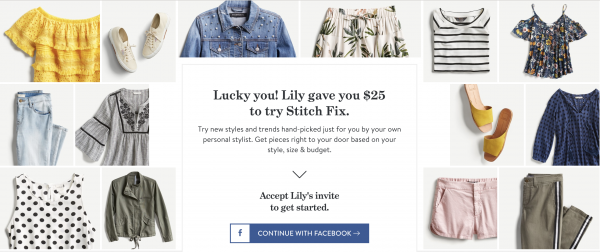 My time is limited in every area of my life and finding ways to simplify when possible is my life goal. Part of my limited time means approximately no time to shop. I really do love stitchfix.com especially when seasons change and I need a few staple pieces that will last. I'm still wearing all the pieces I received as a birthday gift 4 years ago and not a one has worn out. It's easy to return, easy to request a stylist change, and most of all…easy to get dressed! A note on their customer service —>my husband tried it stitchfix men this winter & one of his belt loops broke on a brand new pair of khakis. They sent him a new pair of pants, free of charge, and he got to keep both. Wins all around in my book! –Lily, www.thehybridhome.net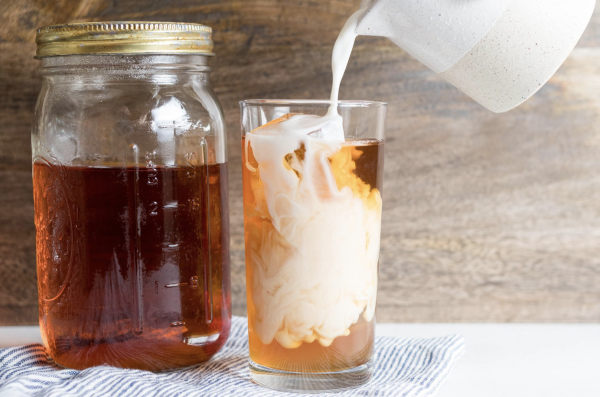 I have been indulging recently in homemade Iced Vanilla Chai Latte to combat the heat! It's absolutely delicious, refreshing, and the protein powder + cinnamon helps keep your blood sugar balanced as you go about your day. Directions: Mix 3 tablespoons of half and half, 1/3cup of almond milk, one scoop of vanilla or unflavored protein powder, a sprinkle of cinnamon, tiny dash of salt, bit of vanilla extract, and a cup using 1 or 2 bags of your favorite Vanilla Chai Tea. Put all the ingredients, except for the tea, into a mason jar and shake it up really well while you steep then chill the tea. Pour into a cup of tea over ice and enjoy! –Katie, www.humblemotherhood.com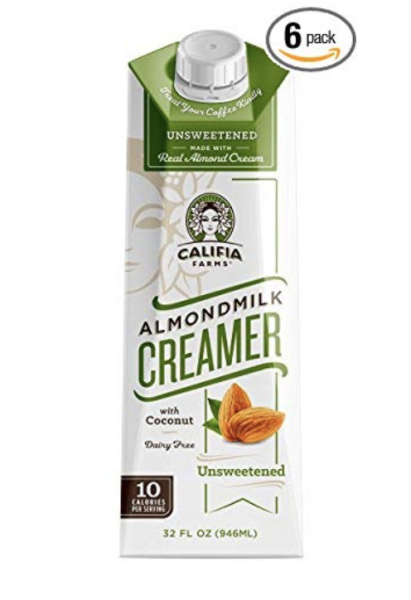 If you need your iced coffee on the quick and have some leftover morning brew, here's another great recipe, using another favorite, Califia Farms Coffee Creamer…because iced coffee is better with this creamer. Just trust me: this, combined with coffee and a dollop of chocolate syrup over ice, is just, well, what summer dreams are made of. –Lily, www.thehybridhome.net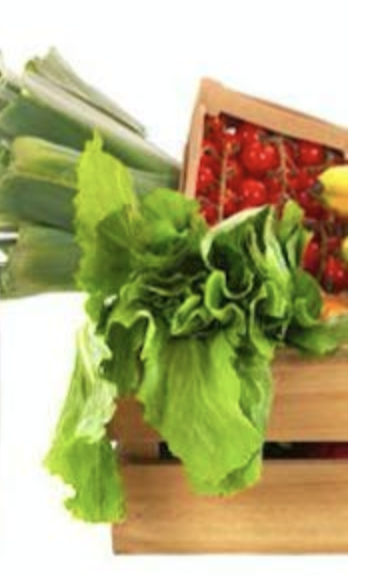 How about some fuel, other than caffeine? Summer salads! One of my favorite things about the changing of seasons is also the shift of new favorites on our meal plan! In the fall I love soups and in the summer it's salads on repeat. These are a few of my favorite simple, homemade dressings: Strawberry Vinaigrette, Cilantro Dressing, basic Balsamic Vinnegrette (3 tablespoons balsamic vinegar, 1 tablespoon Dijon Mustard, 1 clove of minced garlic, ½ cup olive oil, salt and pepper to taste) – Katie, humblemotherhood.com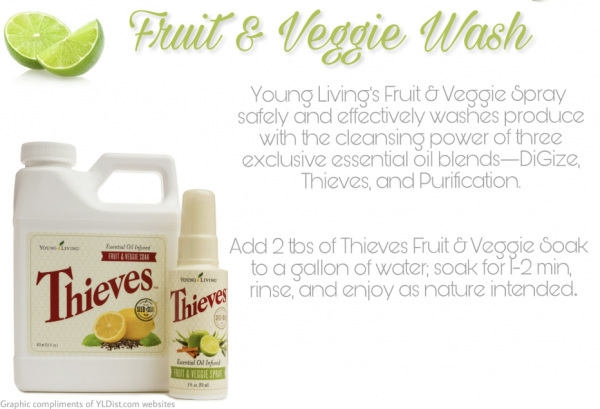 To keep those fresh salads, fruits, and veggies clean, Denean recommends Thieves Fruit and Veggie Soak. One summer activity that we really look forward to is picking fresh summer fruit from our local orchard. Strawberries, blueberries, raspberries, cherries…my mouth waters at the thought. Since I'm not really sure what our orchard uses for pest control or how many people have handled the fresh veggies we buy at the pop-up farmers market, I use Thieves Fruit and Veggie Soak to clean it all. It safely and effectively washes produce without toxins by using the cleansing power of naturally derived ingredients and essential oils. –Denean, www.deneanmelcher.com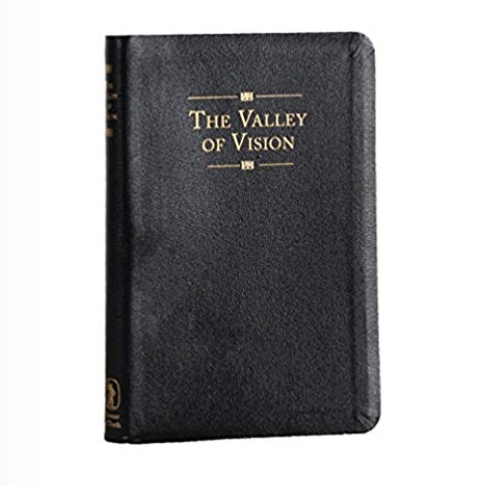 Finally, how about some fuel for your soul? "The Valley of Vision" devotional has been so refreshing for me. It's a collection of Puritan prayers and on busy mornings where I can't do my full devotional studies I love reading a prayer to refresh my spirit with truth. –Katie, www.humblemotherhood.com
Before You Go!
You may remember that I previously mentioned we were collaborating on a series of posts across 5 days, so here's where you can find the rest of Our Summer Favorites. Feel free to leave a comment and let us know which things you would add to each of these summer favorites!
Don't forget to head over to Instagram to be entered in our giveaway loop: a $30 gift certificate to the ice cream provider of your choice (Rita's or Coldstone). It starts TOMORROW, Saturday June 8, so don't miss it!