Summer often means time at the beach, or the lake, or pool. Here is a collection of super must-have items to make your days at the water even more enjoyable.  
This post contains affiliate links. You can read more about that here.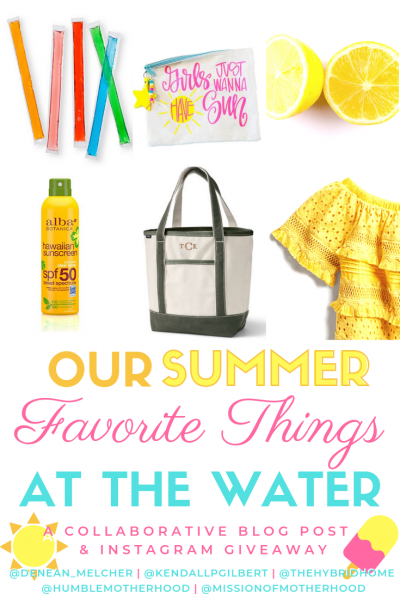 The first must have is a great bag to put ALL of your stuff in. This. Tote. Bag. In Extra Large. If you're thinking to yourself, "wow, this is massive," you are one thousand percent correct. But it is also every bit worth it's massivity (eh, not a word).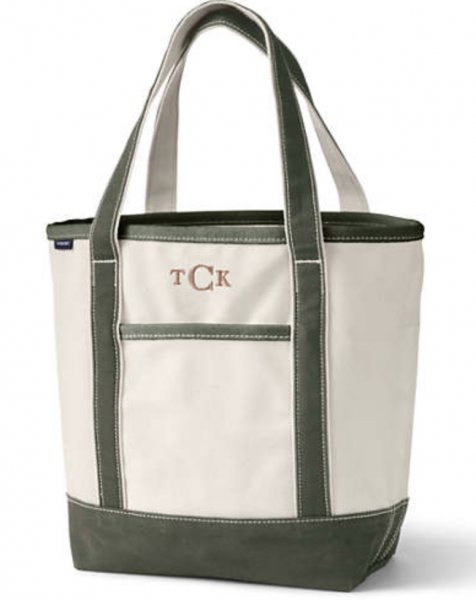 It is my go-to for most family outings (church, pool, beach, park, all of the above) because I can put everything I need in O-N-E bag and call it a day. Its inside pockets are delightful and keep things organized while the exterior pocket ensures that I don't lose my important things — and it's got a clip on the inside so I don't lose my keys. It was recently used for our 47-degree May baseball games that required winter attire for all members of our family, two fleece blankets, a Thermos of hot chocolate, diapers, snacks, etc. However, I am hoping it soon converts to our beach bag full of sunscreen, towels and cheddar popcorn. Go get one! –Lily, www.thehybridhome.net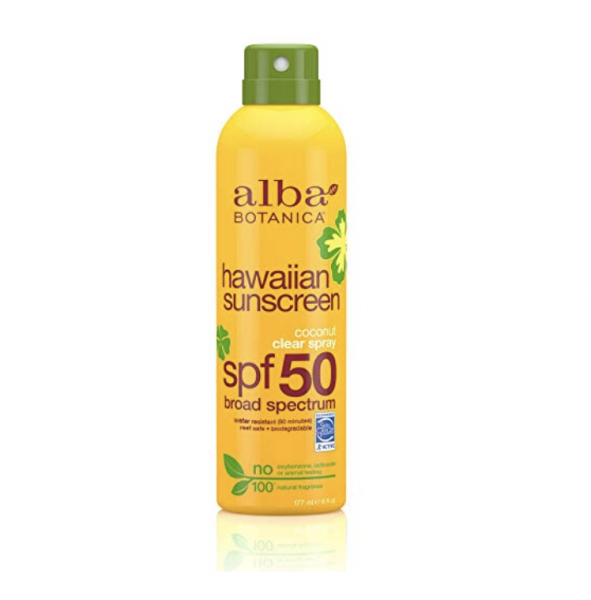 Don't forget the sunscreen! As a fair-skinned mother with a handful of fair-skinned children, I spend a hefty amount of summer vacation planning money on sunscreen. A few years ago in an effort to ditch and switch some of the harmful things in our lives, I sought out some better-yet-still-effective, sunscreen alternatives. My favorite that I have found (and as a plus has a 3-4 rating (depending on product) on the "Think Dirty" app) is Alba Botanica Hawaiian sunscreen. I love it and I love that it comes in a spray for keeping all 7 of our family members covered in record time and effectively keeping us from burning! (I've even seen it at Whole Foods!) –Amanda, www.thehybridhome.net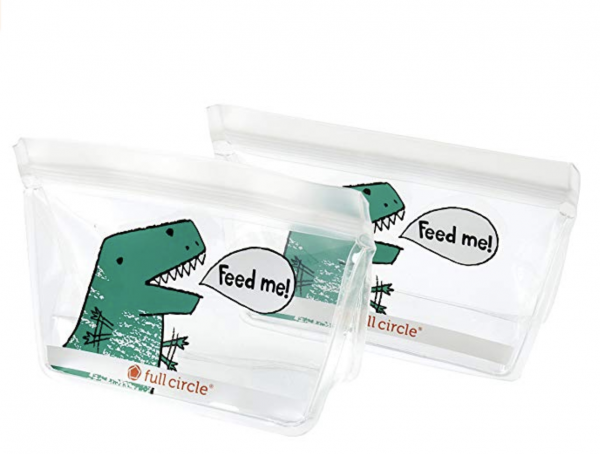 I don't know about you but I can always use extra places to store and carry small items and snacks. It seems in summer we are on the go, go go! Running kids to activities, to friends, to the pool…the time spent in the car is pretty plentiful. I love these reusable plastic bags by Full Circle. They are food-safe, BPA-free, have an air-tight "lock" seal design, are very sturdy, and come in a few different sizes and designs. Perfect to grab a snack or two to take in the car or pack in a lunch. –Denean, www.deneanmelcher.com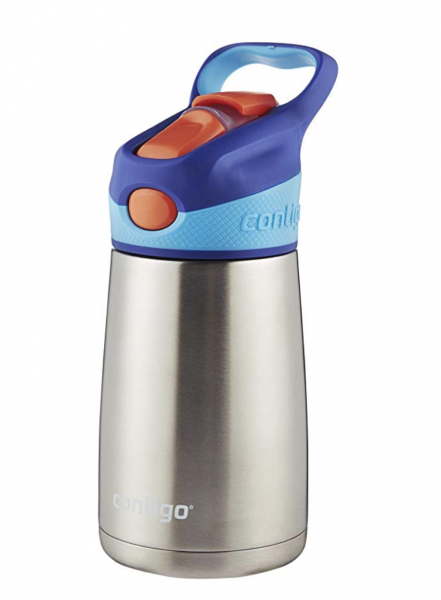 Now that our snacks are covered, what about drinks? No one likes a warm drink when it's hot outside, but no one likes a spilled drink, either. These Contigo Spill-Proof Insulated Cups are great because they come apart easily to dishwash, but they stay cold, can withstand toddlers "dropping" them, and they fit in most standard cupholders! Milk and sparkling water will start to siphon out of them, but regular cold water is virtually spill proof, with or without a straw. Ever need to leave your stuff in the car to run some errands and come back to find hot water in your cup?! Not the case with these. But, if you don't like the stainless steel, we love this water-and-snack-cup combination. My very favorite way to keep track of drink cups and snack cups are these handy dishwasher safe silicone labels, or if you need more versatility, try these write-on ones (I even use one for the bottle I take with me to the gym). – Caitlin, www.missionofmotherhood.com
And while we are out and about enjoying the summer, there is this fun and functional pouch from allshewrotenotes.com summer collection. "Girls just wanna have sun" or maybe mine should say "Girls just wanna have sunscreen" but either way, it makes me dream of beach days. I can quickly locate my phone, sunglasses, and chapstick, and keep on enjoying the day. It is so cute and happy, isn't it? –Amanda, www.thehybridhome.net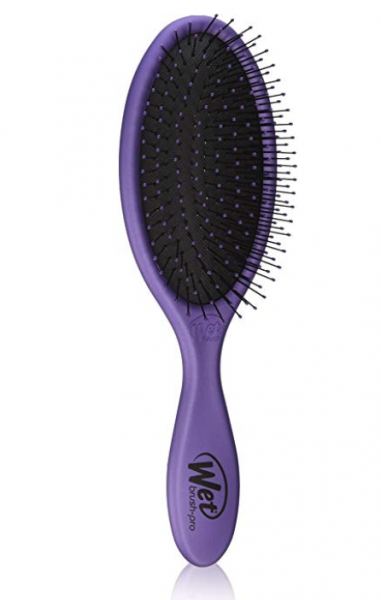 Last but certainly not least is a good hair brush! Long hair + thick hair + wet hair = KNOTS! All three of my girls have long, thick hair, and whether you spend a summer at the pool, or a day at the beach, it usually results in some seriously knotty hair. This Wet Brush has saved the day so many times for us. It easily gets through knotted hair, wet or dry, without much complaint. It's a must-have for anyone with long or easily-tangled hair! –Denean, www.deneanmelcher.com 
Before You Go!
You may remember that I previously mentioned we were collaborating on a series of posts across 5 days, so here's where you can find the rest of Our Summer Favorites:
Don't forget to head over to Instagram to be entered in our giveaway loop: a $30 gift certificate to the ice cream provider of your choice (Rita's or Coldstone). It starts Saturday June 8, so don't miss it!