In summer, at least for us, we find ourselves with days we want to be outside and stay close to home. Maybe it's too hot or far to go someplace else, or the kids are too young to skip their nap. You're bored of being inside, and you need a change! Here, Kendall shares a great all-play family activity and others of us add product suggestions to use for those summer days spent in the cul-de-sac. The benefit to hanging in your neighborhood close to home is the fellowship and friends you can make along the way.
This post contains affiliate links. You can read more about that here.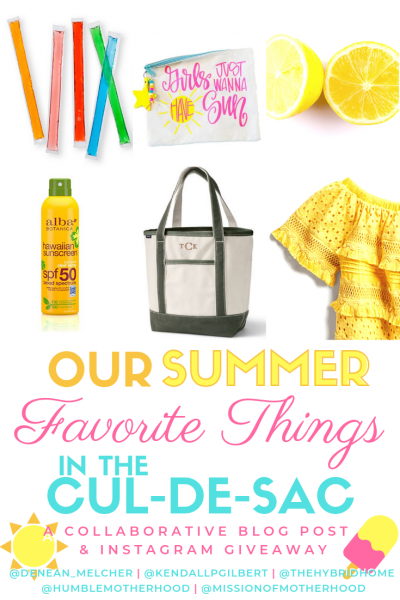 At our house, since we do not give allowances, my kids are always looking for a way to make an extra buck. A few summers ago, my son had been eyeing some Legos but didn't have a means to buy them. In an effort to fund his mini-figure passion, he approached me about running a lemonade stand with his younger sister.
All I could think about was the time and energy it would take to help them pull that off. Schlepping chairs, a table, signs and lemonade ingredients around was not my idea of a fun summertime activity. Still, they persisted and so reluctantly I agreed. Thirty minutes later, we headed to our favorite nearby greenway with cups, a banner and Minute Maid Lemonade in hand. We set up our little stand and waited.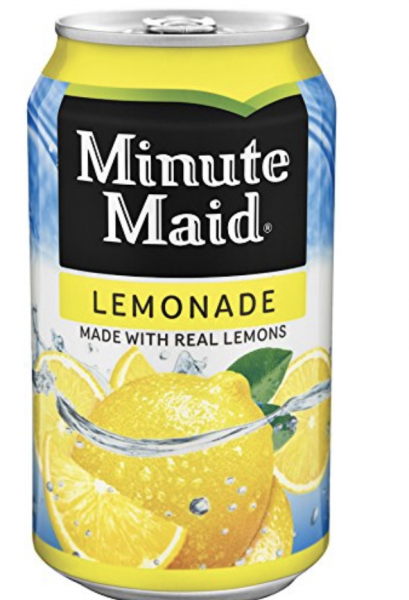 Not five minutes into set-up, the people started coming and I watched in amazement as my seven and five year-old launched their first venture! The five year-old hustled for sales while the seven-year old coordinated all the logistics – pouring drinks, taking money and serving patrons of all ages. They worked in tandem – the dream team – selling tasty treats to thirsty travelers along the way. An hour and a half later they walked away with $60 in their mason jar and a thirst for entrepreneurial endeavors that lemonade can't quench. We spent the afternoon chatting about the potential of how to use our gifts to help others, the importance of tithing, saving and, of course, how they would spend their remaining earnings.
Three years later, we still run a lemonade stand at least once a summer. It's become a great vehicle for me to see and encourage their emerging strengths, teach them the value of hard work and the responsibility of having money. The life lessons learned have been worth the start-up "costs" of time and energy. These days I look forward to our Summer Lemonade Stand. –Kendall, www.kendallpgilbert.com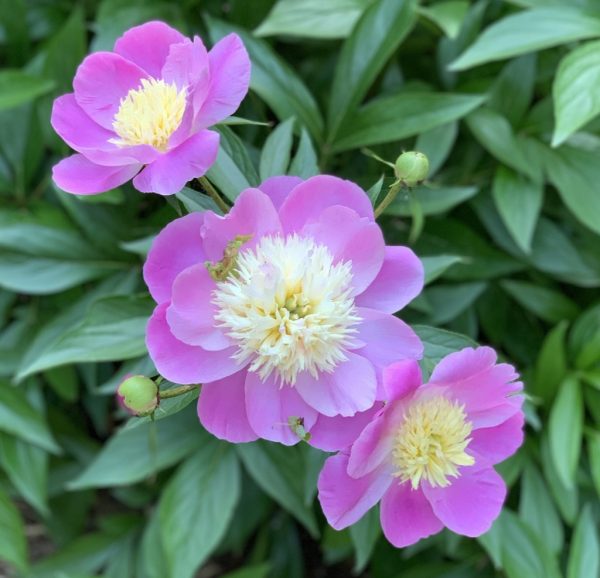 As you welcome all of your lemonade customers and neighbors, I can think of few flowers more inviting than the peony. They are the most fragrant and one of the most beautiful flowers in my honest opinion. They bloom in May or June depending on the area you live, typically only for a short time…but they are so worth the wait. Since we are renting, all of our gardening is in containers this year, but peonies do well in a pot and can go with us when we settle into a home in a year or two. –Amanda, www.thehybridhome.net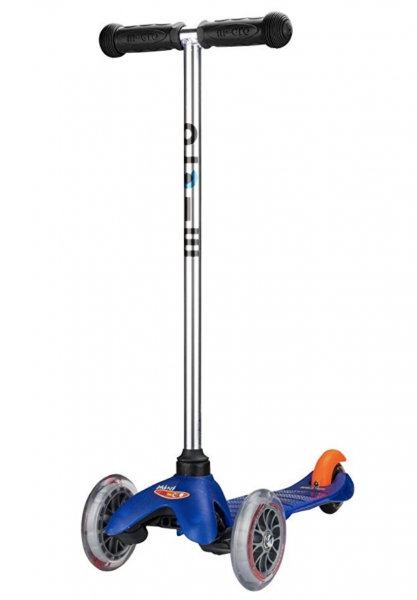 These Micro Mini Scooters are an absolute favorite around here and we especially love riding them around our court on summer evenings! I purchased them for each of the kids on their 2nd birthday and they have ridden them daily since then. The wheels are so quiet and smooth that the kids even ride them on our hardwood floors without any noise or damage! –Katie, www.humblemotherhood.com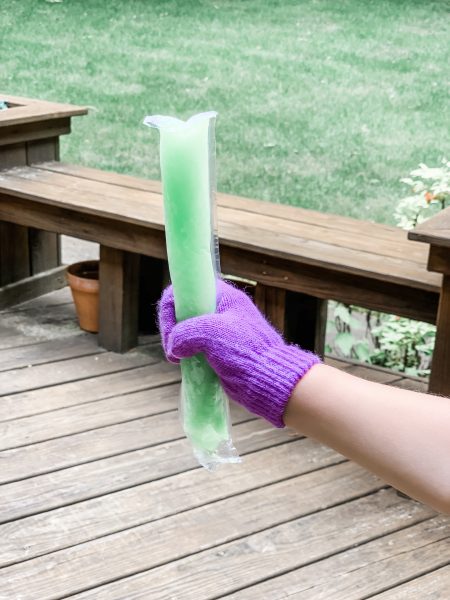 While spending the day outside, another hot weather favorite is freezer pops. I get tired of needing to cut these open all the time, mostly because then I have to clean my scissors, too! One of my favorite hacks for these is taking a few extra seconds to freeze them standing upright in between the racks of my freezer shelf so I get a clean cut when I do open them! I got a few pairs of knit toddler-sized gloves or mittens from Dollar Tree last winter that I let them wear (one on each hand) for holding the popsicle when it's too cold for their little hands. They just get rinsed and dried or washed with the regular laundry as needed. They were a 2-pack at Dollar Tree back in December, so for 25-cents a glove, I don't mind if one goes missing. (We keep the proper winter gloves stored away until the right season.) – Caitlin, www.missionofmotherhood.com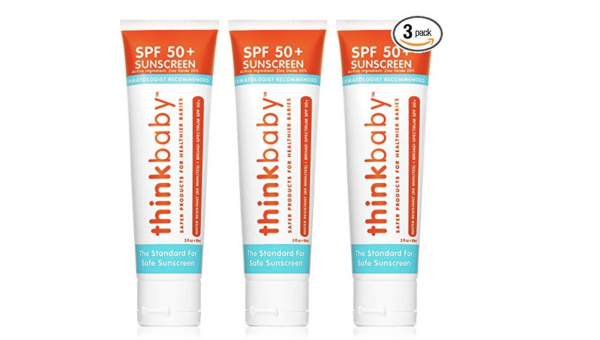 Last, but certainly not least, my sensitive-skinned children burn easily (ok fine, so does their mother), so we need something to protect their skin that isn't going to exacerbate eczema and other skin sensitivities. ThinkBaby Sunscreen, I love the smell, feel, and application of this sunscreen. Since it's chemical-free, it's safe to use on even the youngest babes–I safely used it on my summer-born when she was a few weeks old. I love it for myself, too, because it doesn't rub off (yet cleans easily when I need it to), and it doesn't leave a greasy, sun-screeny smell behind. I've found it lots of places online and in store, but Amazon has a 3-pack which sweetens the deal. It's been my favorite for sensitive skin, and I've tried several others over the years! –Caitlin, www.missionofmotherhood.com
Before You Go!
You may remember that I previously mentioned we were collaborating on a series of posts across 5 days, so here's where you can find the rest of Our Summer Favorites. Feel free to leave a comment and let us know which things you would add to each of these summer favorites!
In the Backyard
At the Water
For the Mamas
Don't forget to head over to Instagram to be entered in our giveaway loop: a $30 gift certificate to the ice cream provider of your choice (Rita's or Coldstone). It starts Saturday June 8, so don't miss it!