This weekend I had the absolute privilege to attend the Summit Women's Conference listening to some amazing ladies, including @jenwilkin who brought down the house with the truth of Genesis 1 in 2 Corinthians 5:17 — understanding God's Creation in Genesis so we can fully grasp what it is to be A NEW creation in Christ.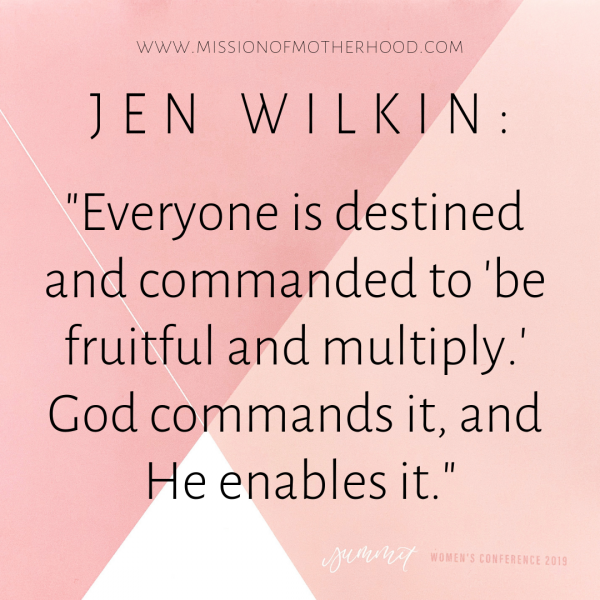 It's weird being in a room of 1500+ ladies who are mostly local and still not knowing anyone! If you missed it in my stories, I even got my name called out for a raffle prize—how awkward to be running on stage in front of that many people with no one I know in the room!!!! (It's ok though, because hello, I won a free massage! #blessed).
Powerful worship, powerful speaking, and a weirdly fun time alone while my husband was home with our girls. I took so many notes and I can't wait to find someone I know who wants to go over them with me!